Vision
---
Our vision is that BHPA is the leading organization in Bosnia and Herzegovina for certification of real estate professionals.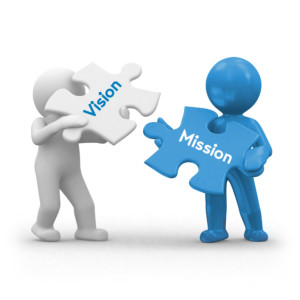 Mission
---
Our mission is to manage the profession and to promote the professional services that our members provide to our clients.
History
---
Bosnian & Herzegovinian Property Association (BHPA) represents real estate professionals from all over Bosnia and Herzegovina, as well as international members abroad. Among others, BHPA members include market real estate appraisers, consultants, analysts, real estate managers, real estate agents, planners, researchers, lecturers and others.
BHPA is an association founded on 8th of November in 2011. The first assembly was held on 28th of November in 2011.  and the drafting of founding documents was in the 4th month of 2011. The Board of Directors and Executive Board consisting of experts from different fields was formed and appointed on April 27, 2011. Promotion of BHPA, held on June 5th, In the course of the year, 250 officials attended. The aforementioned officials were from the banking, business, government, court experts, notaries, insurance and auditing companies. The basic message addressed to the participants is that support has been provided for the standardization of this area in BiH.
The participants addressed:
dr. Željko Šain – Dean of the Faculty of Economics in Sarajevo

dr.sc. Željko Garača – Dean of the Faculty of Economics in Split

dr. Muharem Karamujić – Coordinator of Master Program Real Estate-Applied Finance

prof. dr. Aziz Sunje – President of the BHPA Board

Mate Bandur – Deputy Chairman of the BiH Council of Ministers

Mubera Brković – representative of the Council of Foreign Investors in BiH

Zlatko Barš – Director of the Banking Agency of BiH
---
Strategic goals
---
Setting up and maintaining the highest professional standards of business, education, ethics and professional behavior of our members in the field of real estate in accordance with RICS (Royal Institutions of Chartered Surveyors) standards and norms,

Provide a professional and highly educated staff to the banking, government, commercial and financial sectors, and

Ensure that the integrity, credibility and ethical standards of the profession are in line with the prime global standards set by RICS (Royal Institution of Chartered Surveyors).
---